We build up Series A+ companies to succeed.
Venturerock DNAnx is a boutique global capital-raising and advisory firm dedicated to supporting Series A+ companies in their journey towards success.
We utilize AI-driven technologies to create an adaptive framework that fosters successful investments and sustainable business growth to later-stage companies.
> Real-time investment decision-making
> Tailored capital raising guidance
> Dynamic network and hands-on support
Our 12-week proven methodology taps into key growth areas and unlocks much needed tools, knowledge and resources that match each venture's growth stage and unique needs.
Pillar 1 | Customer and company.
Covering a wide range of essential areas (e.g. marketing, growth hacking, financials, operations, design thinking, troubleshooting, etc.), we equip startups with the necessary knowledge and skills to effectively engage customers, optimize company operations, and overcome challenges.
Pillar 2 | Product and market alignment.
Preparing startups for growth, we empower founders to effectively align their products, develop successful business models, attract top talent, nurture a positive organizational culture and drive sustainable growth.
Pillar 3 | Scale and exit.
Focusing on corporate governance, we offer real-world insights on valuable strategies for scaling ventures, effective board management, successful M&A execution, fundraising tactics, equity management and IPO preparedness..
A word from our co-founders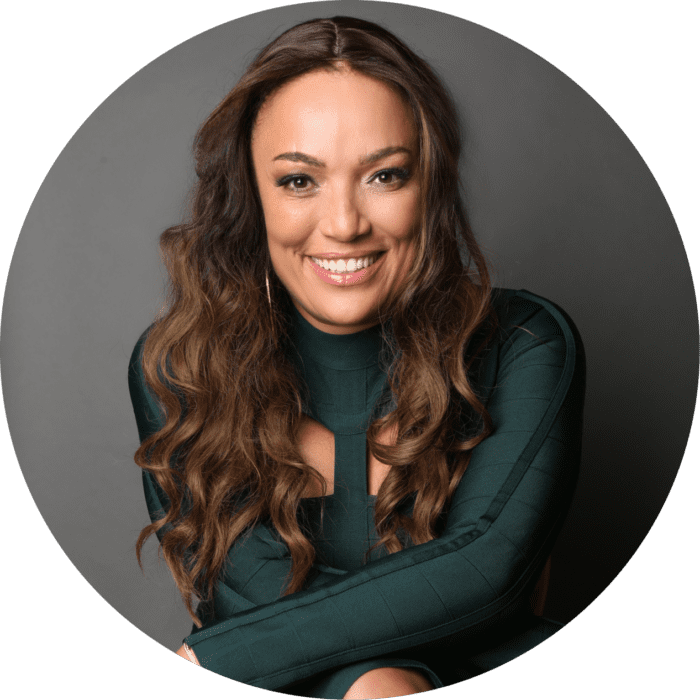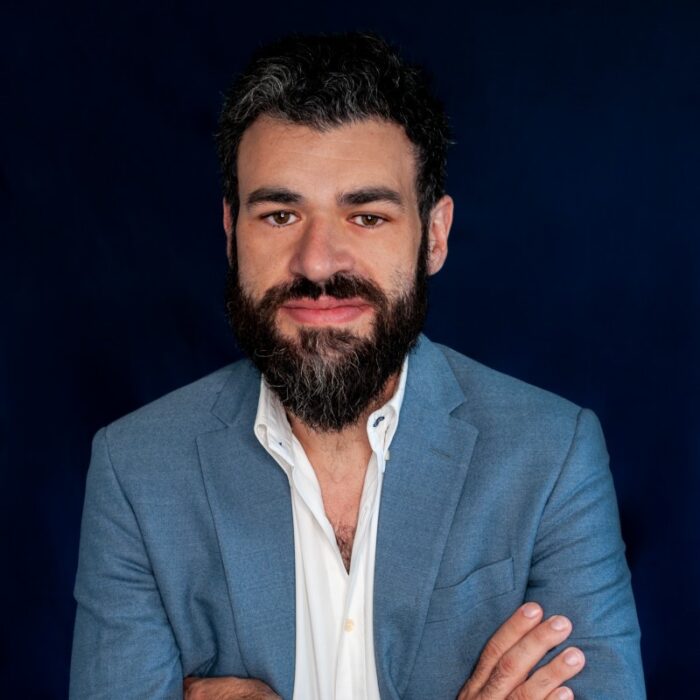 Alex Garcia
Co-founder & COO
For years, entrepreneurs and companies seeking capital and fundraising guidance have approached our team. In response, we set out on a mission to bridge the gaps in the fundraising landscape.
We believe that a robust ecosystem that fosters successful investments and sustainable business growth should exist, especially in the fragmented start-up world, and even more so for Series A founders.
Our DNA Helix Program is only the first step towards our bigger vision of building an intelligent and interactive platform, designed to facilitate the discovery and connection of capital seekers and investors.
Partners that joined our mission:
Frequently asked questions
We are a global boutique advisory and capital raising firm dedicated to supporting Series A+ companies on their path to success. With our specialized expertise, we offer comprehensive guidance throughout their growth journey.
how do we make it happen?
At Venturerock DNAnx, we excel at providing exceptional value to our clients through strategic capital raising guidance. Leveraging our industry expertise, extensive network, and proven methodologies, we empower Series A+ companies to thrive.
Our foundation lies in a simplistic infrastructure that integrates cutting-edge technologies like AI, XaaS, P2P, and IoT, creating smart and connected ecosystems. This integration enables personalized experiences, scalability, flexibility, enhanced decision-making, and valuable insights, fostering a unique and powerful ecosystem for our users.
Our primary target market consists of Series A companies that meet specific criteria:
operating for a minimum of 3 years,
having an ARR of at least 1.5 million dollars, and
having a track record of previous institutional investment.
However, we also recognize the potential of exceptional pre-seed and seed companies and provide them with special consideration to join our program. Each business is evaluated individually, considering its unique qualities and potential, to determine its suitability for our services. Apply here
While there is a range of incubators, accelerators, and academies available, these mostly cater to startups in the pre-seed and seed stages.
Venturerock DNAnx distinguishes itself as a pioneering advisory and capital raising firm specializing in partnering with Series A+ companies. What sets us apart is our sector-agnostic approach, as we do not limit our services to any specific industry. This allows us to serve a diverse range of sectors and businesses, providing tailored support and guidance to help Series A companies thrive and succeed.